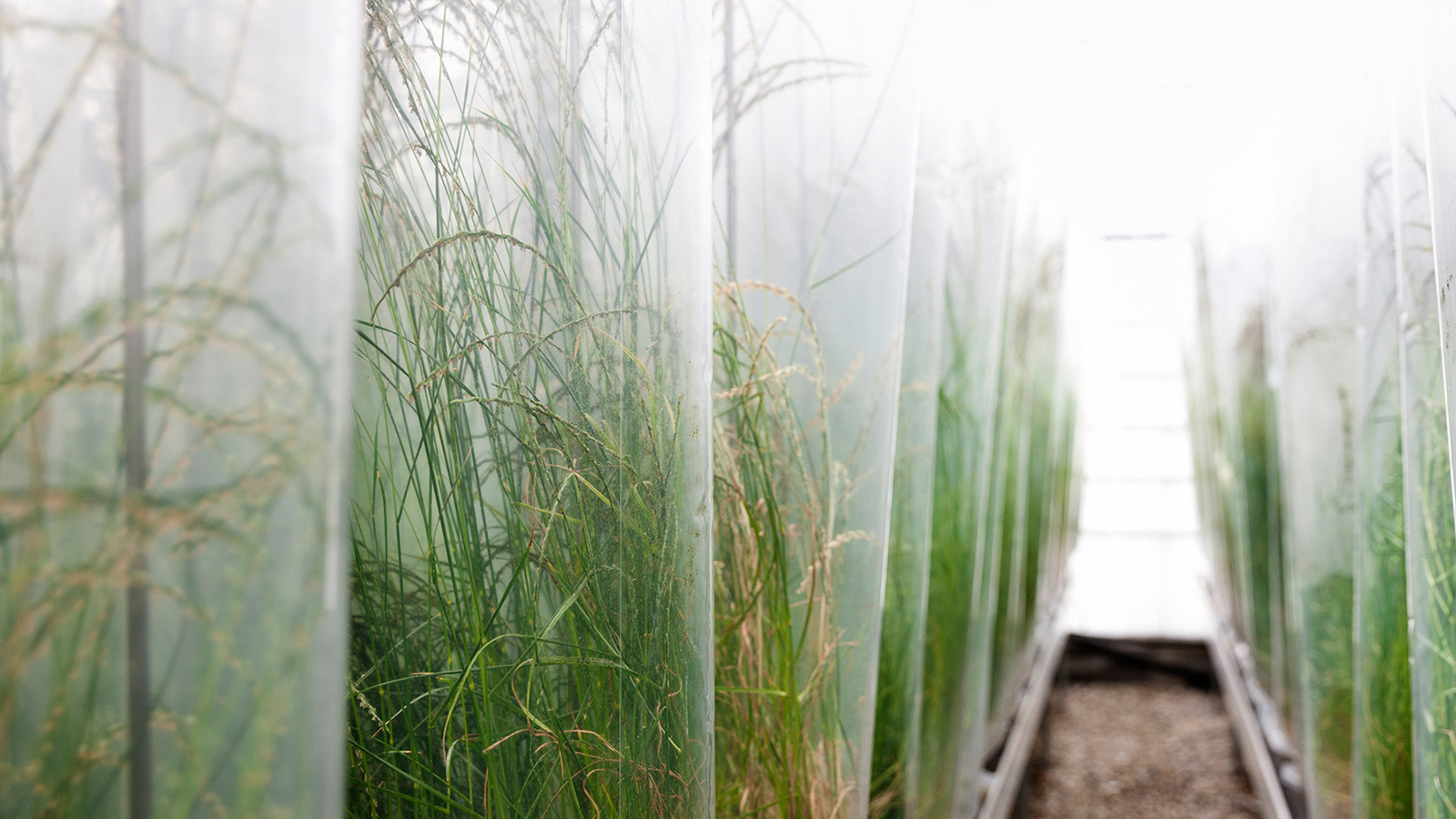 Vervuld Assistant Breeder
Functieprofiel / Job details
Coordinating, analysing and processing with a clear vision and the right mindset
You will be responsible for assisting preparation, coordination and logistics of trials needed for the DLF perennial grass breeding activities.
Collecting, digital processing and analysing phenotypic and genotypic crop properties.
You will be responsible for the coordination of projects, such as the cleaning of the grass seeds.
You will spend a lot of time outside in all types of weather e.g. making observations.
You like variations in your tasks on a daily basis, and rise to the challenge every time.
Reporting on the progress of and responsible for the follow-up of breeding activities.
Making recommendations for adjustments and improvement of systems and processes.
You will be supporting others in subject-specific topics such as research on varieties, perennial grass seed production, varietal choices and sustainability.
Providing solicited and unsolicited support to the local organisation.
You will report to the Head Breeder Grass Seeds.
Functie-eisen / Key aspects
Curious, want to know everything, gain knowledge and analytical to the extreme
Completed BSc or MSc in Life Sciences, preferably in Plant Breeding.
This role could be a graduate job, but practical agricultural or horticultural experience is a must.
Practical rather than theoretical mindset.
Affinity with breeding processes and systems
An eye for detail and persistent.
Excellent interpersonal and communication skills and team player facilitating cross-functional collaboration.
The ability to work independently and also in a team environment.
Good knowledge of the Dutch and English language.
Competences
Curious and transparant.
Proactive and with self-initiative.
Team player and able to work independently.
Social and hands-on.
Committed and honest.
Sharp and accurate.
Bedrijfsprofiel / Company details
DLF is a global seed company dealing in forage and amenity grass seeds, among other seed crops.
With a 50% market share in Europe and 25% worldwide, there's a good chance the animals that provide your milk, meat and wool gathered the nutrition they needed from DLF grass. If you enjoy sport, you may well have seen your favourite team score on a pitch turfed with DLF grass. And if you like relaxing on your own garden lawn, that too may well have begun life as a sack of DLF seeds.
DLF is the global market leader providing grass and clover seeds to more than 80 countries. DLF is owned by a cooperative of Danish grass-seed farmers.
Aanbod / Opportunity
Coordinating, analysing and processing with a clear vision and the right mindset
A great opportunity to live and work for an outstanding company, where you can put all your expertise to work together to build success. The organisation is developing and therefore many career opportunities.
Standplaats / Location
Region Netherlands, the breeding office is based in Moerstraten, Noord Brabant.
Extra informatie / Additional information
DLF has outsourced the recruitment for the post Assistant Breeder. For more information you can contact Annemieke Bouwmeester +31 6 275 324 63. Applications exclusively through www.freshrecruitment.com. Detailed information about the organization can be found at www.dlf.nl. A personality questionnaire is part of the procedure
Deel deze vacature / Share this vacancy: