Are you looking for a international Food Recruitment professional? We are FreshRecruitment, a specialist in Food jobs for Bachelors and Masters! We also work for companies located in The Netherlands.
We're specialised in food recruitment, interim management, and executive search for the food industry.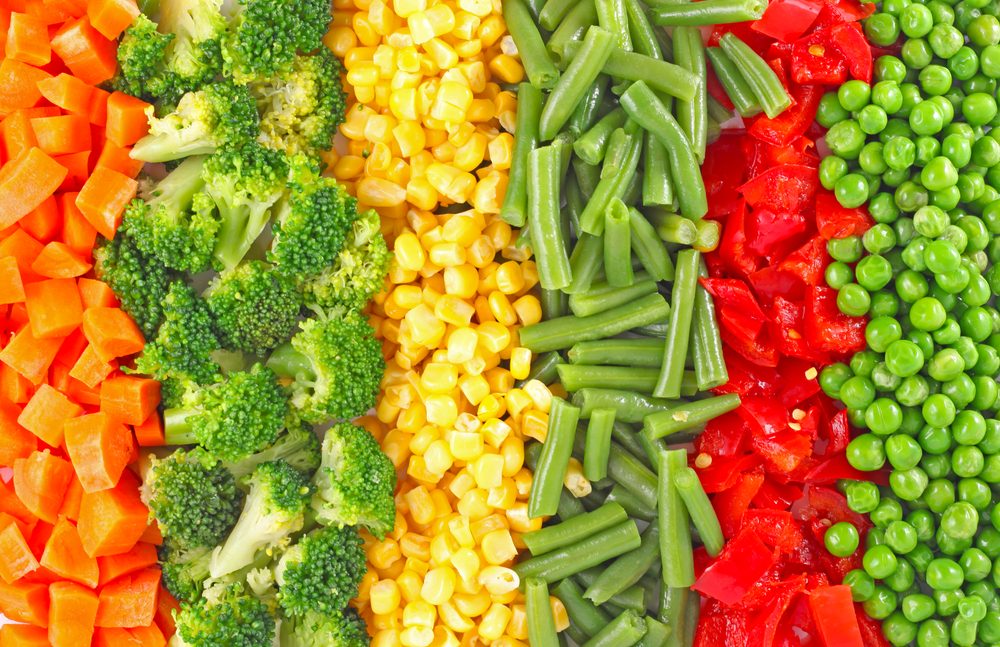 We focus on the clients and applicants in the food labour market. We work in a skilled and committed way, which enables us to bring candidates and client together quickly and effectively.
International Recruitment and selection food
Are you the owner or manager of a company in the food industry and are you looking for Bachelors and Masters graduates to fill a certain position at your company in The Netherlands? FreshRecruitment is specialised in recruitment and selection. So contact us now!
Executive Search / Headhunters in the Food sector
At FreshRecruitment we make sure you get in touch with the right candidate. We do this by working in a skilled and committed way.
We are a international Food Recruitment agency based in The Netherlands, focusing on the following services:
(Food) Recruitment
Executive Search
Interim Solutions
Organisational consulting
Business succession
Assessments
Coaching
Is a service that can help you find the right candidate in the Food industry not listed? The Food industry and labour market is constantly in motion; that's why we as a Food Recruitment agency in The Netherlands always deliver international customised solutions.
Professionals in Food
The recruiters at FreshRecruitment have years of experience in the Food industry. In recent years many vacancies have been successfully filled (also in The Netherlands) and that is why we call ourselves the professionals in Food.
"Skilled and committed. That's FreshRecruitment"
Our strength lies in our personal and committed approach with the required knowledge of the food industry, which allows us to find the Food talents in (and outside of) our network.
Better matching of candidate and client
As a Food Recruitment agency we can find the suitable candidate for your company in The Netherlands (but of course also in the rest of the world)!
"In recruitment and selection, employer branding is now broadly acknowledged as a crucial element"
Are you looking for experts in the food sector for your company in the The Netherlands area who know what they're doing? As a International Recruitment Agency in the food industry and/or dairy industry, you can turn to us to find the right employees for your company in The Netherlands.
>> FOOD RECRUITMENT IN The Netherlands <<


Vacancies Food The Netherlands / Jobs in Food

Are you looking for Food jobs in The Netherlands or Belgium? Bachelors and Masters graduates looking for jobs in the food industry can send us their application.
But also if you as a client are looking for staff in The Netherlands, you can turn to FreshRecruitment. We match candidates with clients!

Which vacancies are currently available?
Would you like to apply for a job in the Food industry/business? Check the vacancies to see which jobs are currently available. Would you like to apply for a job in The Netherlands, but are there none listed? Then you can always submit an open application.

So keep a close eye on our vacancies page, because vacancies such as a nutritionist, sales manager, production manager, product developer, QESH or QA manager, operations manager or trader are regularly posted.
Who is FreshRecruitment?
We are the specialist in Food vacancies for Bachelors and Masters graduates.
Perhaps you searched for Food Recruitment. We want you to know that we do much more than just Food Recruitment. In addition to Food, we are for example also specialised in Agri-jobs. And also good to know, we don't only work from The Netherlands and Belgium, but throughout all of europa (and arround the world).