Over twenty years of experience in sales, marketing and HR processes within biotech, life sciences and agriculture.
Worked as a C-level manager at pharma, media and recruitment companies, both as an employee, as a consultant and as part of an outsourcing arrangement.
Worked out various change processes within national and international structures, with attention for hybrid working, strategic personnel planning and sustainable employability.
Specialises in building and maintaining long-term relationships between client and candidate.
Bridge-builder, looking for the key competencies and skills that are required to achieve the goals of your organisation, with a focus on inter-human collaboration and attention for company culture.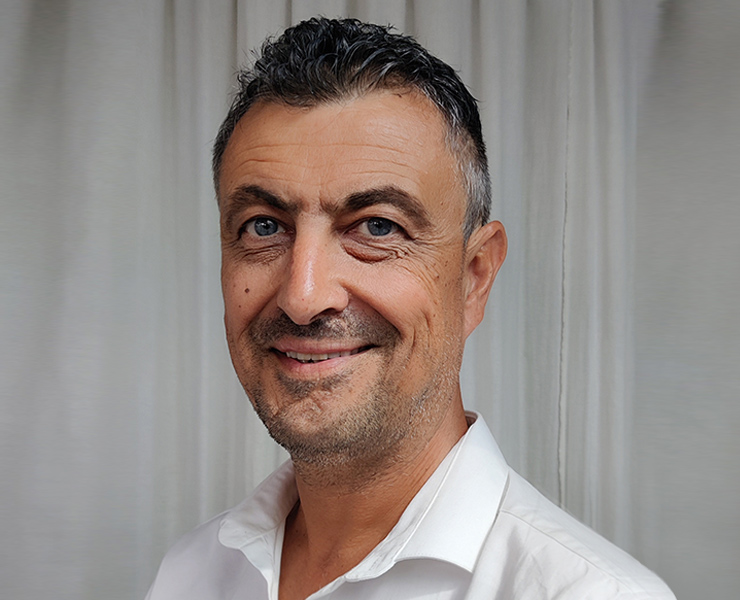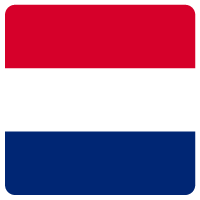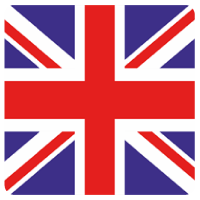 JO DE MUNTER